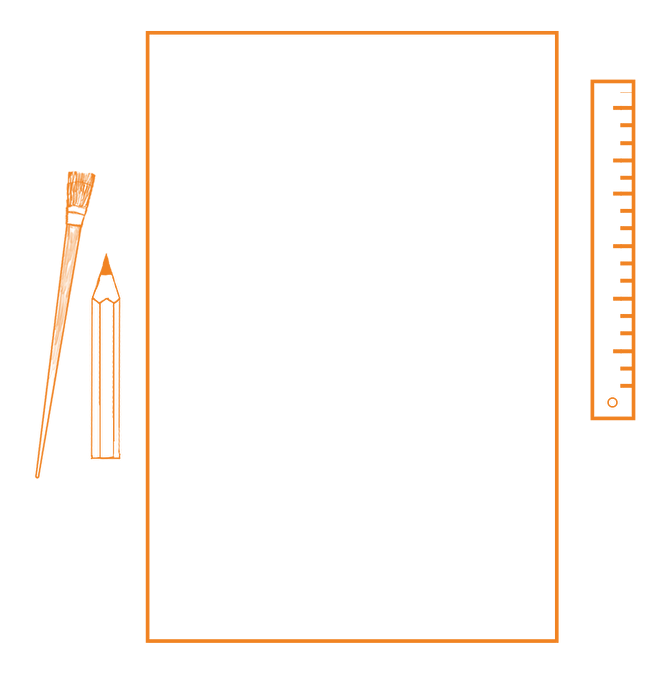 Personal custom art
Gift someone (or yourself) an exclusive artwork!
I will turn your ideas and wishes into a beautiful work of art for your living room or
bedroom; to hang in your studio or workspace. I'm specialized in different styles
of psychedelic- and spiritual art. Send me an e-mail and let's discuss the possibilities!
Curious what the process is like? Continue reading below!

Your wishes
After we've been in touch, we'll meet either digitally, through phone or at my studio to
discuss your wishes regarding the style, colors and general feel of your personal
artwork. To further emphasize I'll ask you to share images, photo's or video with me that
inspire you. Maybe you already have a mood board or Pinterest board. All these things put together help me realize the most detailed image that you have in mind.

As soon as your image is as clear in my mind as it is in yours, I will ask you a couple of
additional questions. Questions like: where will the work be displayed? How much space
do you have for the artwork? Together we'll consider the possibilities for the size of the artwork.
Finally, I have to know what materials we'll use.
Currently I can offer four different
types of materials to print on:
1. High quality print on canvas
2. High quality print on photo paper
3. Print on matte or satin finish cotton fabric
wall carpet
4. Print on textile fabric poster

Not feeling the listed options? Together we can find another option that you'll agree on!
When the artwork is on location, we can discuss the possibilities.

Proposal
Now that we've determined your wishes, the size and the materials of the artwork I can
propose the final cost. As soon as we finalize our deal I'll get to work!
Process
With the right image in mind I'll start off by working on several different sketches.
Afterwards I'll have you review these sketches to find out which one is your
favorite! That sketch will be developed to a second stage which again I'll have you
review. Satisfied with the sketch results? Perfect! Time to finish your artwork!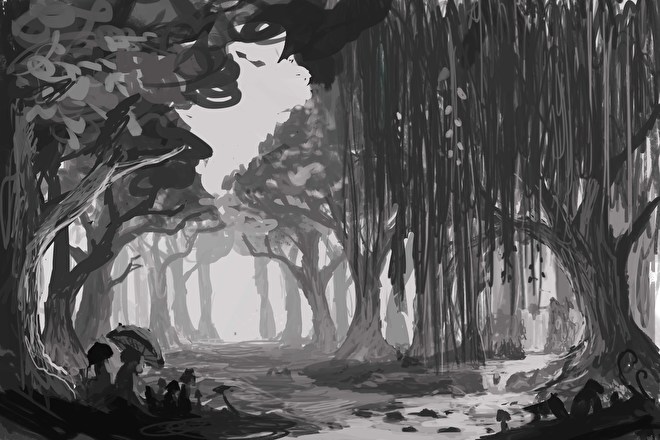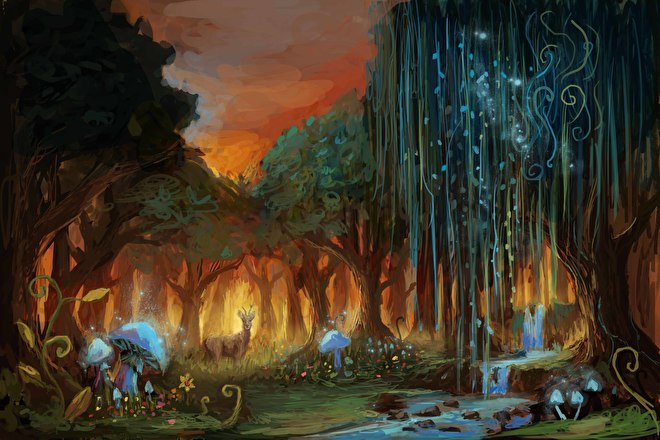 Result
As soon as I finish your work of art, you'll receive the final result digitally. Only when
you're happy with the final result, the artwork will be finalized on the preferred
materials. All you have to do is wait for the delivery!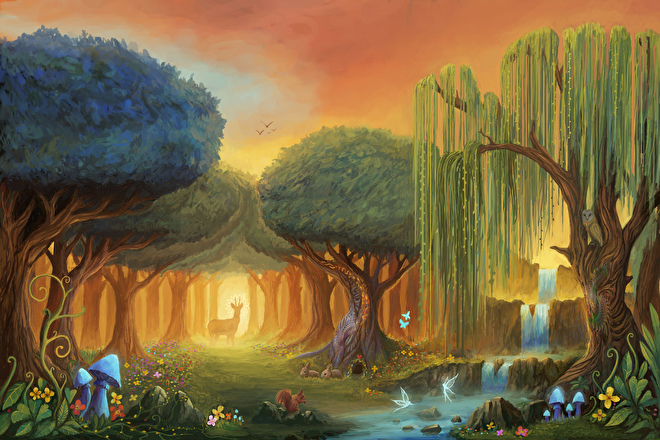 For a print of this artwork on canvas click here
For a print of this artwork on tapestry click here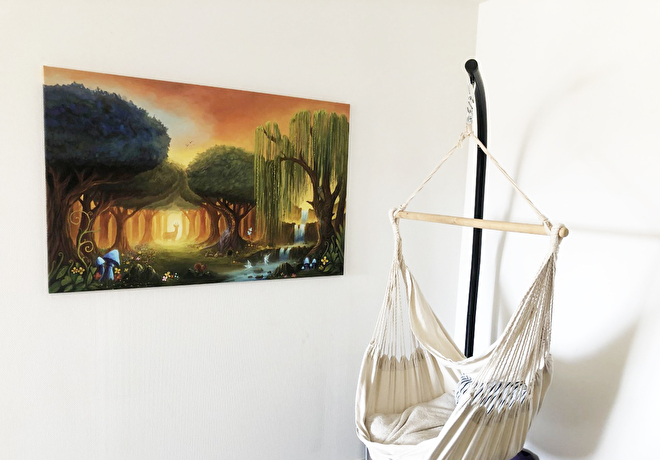 Hieronder een persoonlijk kunstwerk die ik heb gemaakt voor: